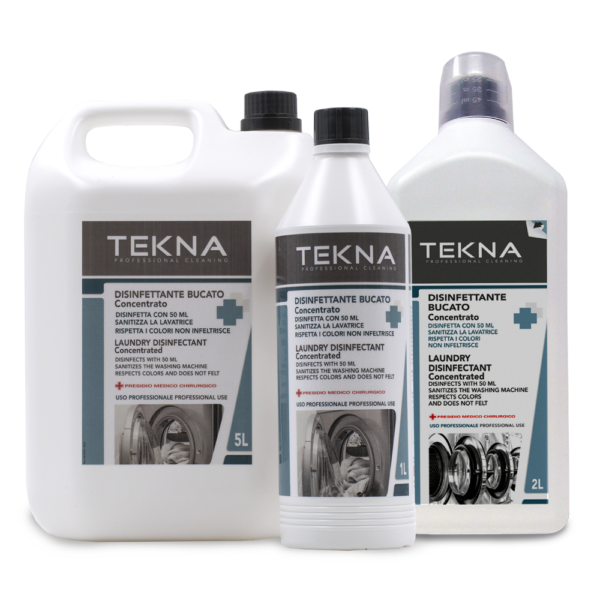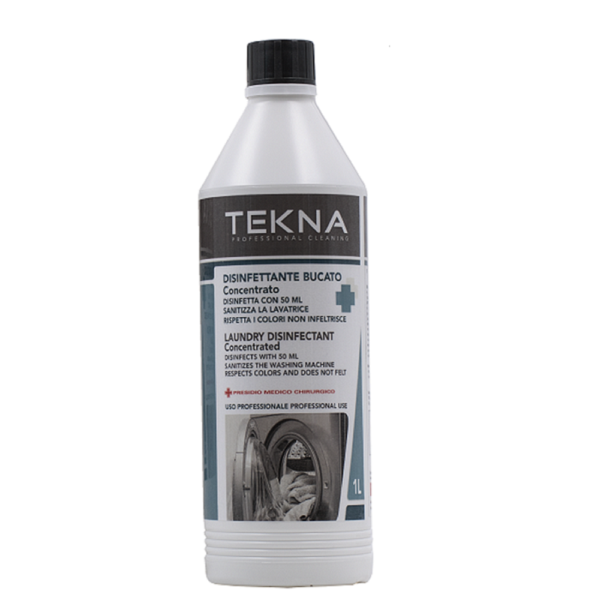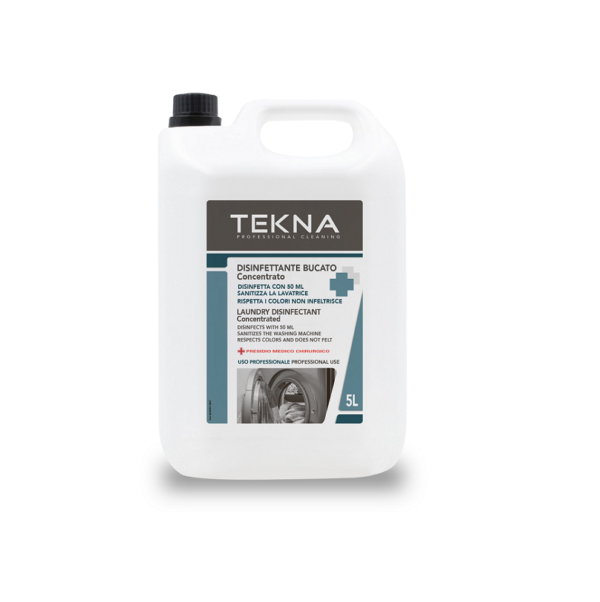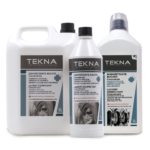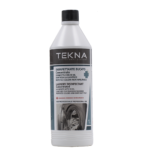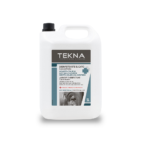 Tekna Disinfettante Bucato
Laundry perfumed disinfectant for professional use.
Tekna Disinfettante Bucato is registered by the Italian Ministry of Health.
DISINFETTANTE BUCATO of TEKNA LINE is a disinfectant whose components act in synergy to ensure a complete action against bacteria and fungi.
Its special formulation based on Quaternary Ammonium Salts, free of bleaching agents, guarantees an excellent level of disinfection even in cold water, leaving a pleasant fragrance to all white or colored laundry.
The use of the product also helps to sanitize the washing machine and the piping including the residual water from the filter.
The product has to be used in the washing machine or by hand with a minimum dose avoiding unnecessary wastes.
It is practical and inexpensive, it does not stain, does not damage tissues, does not discolor, nor felts; it does not damage rubber and metals.
Composition
Instructions for Use
Packaging
Product ID
How to Storage and Validity
Technical Datasheet
100.0 g of product contain:
Benzalkonium chloride 1.2 g; Biphenyl-2-ol 0.2 g; coformulants; depurated water q.s. to 100.0 g.
IN THE WASHING MACHINE: pour 50 ml into the prewash compartment without adding it to the detergent which should instead be placed in the wash compartment.
BY HAND: pour 50 ml every 10 liters of water during soaking.
1000 ml Bottle – Box containing 12 Bottles
2000 ml Bottle – Box containing 6 Bottles
5000 ml Canister – Box containing 4 Canisters
3 years.
The indicated period of validity refers to the product properly stored in its container and correctly used.
Store in a cool, dry place, away from heat sources.